---
---

YOUR SHOPPING CART
Items in Cart:
Value inc carriage (exc tax):
---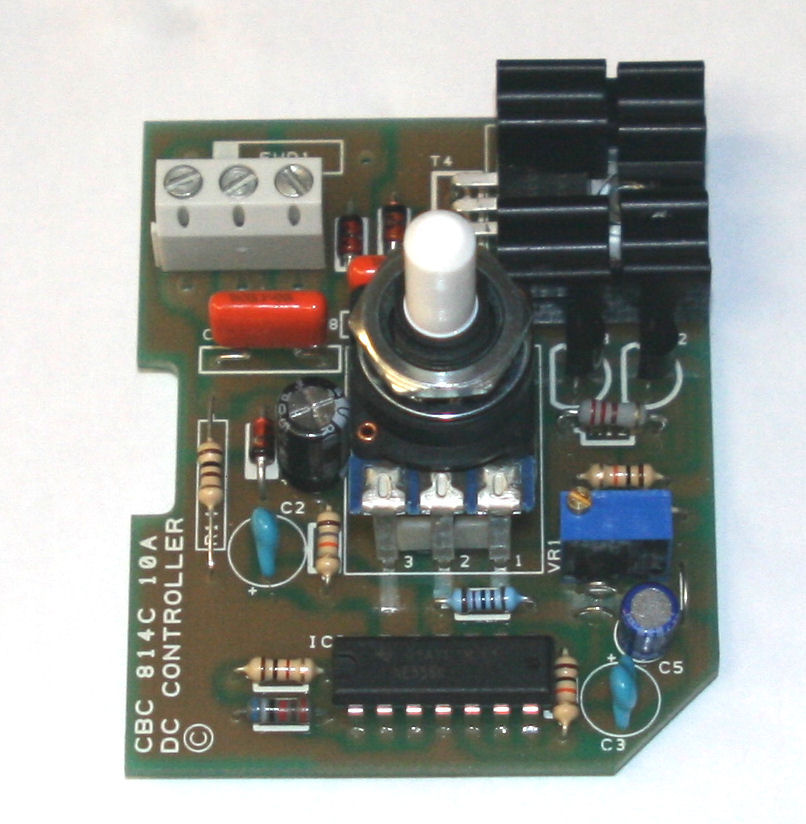 OEM Dimmer Switch.
---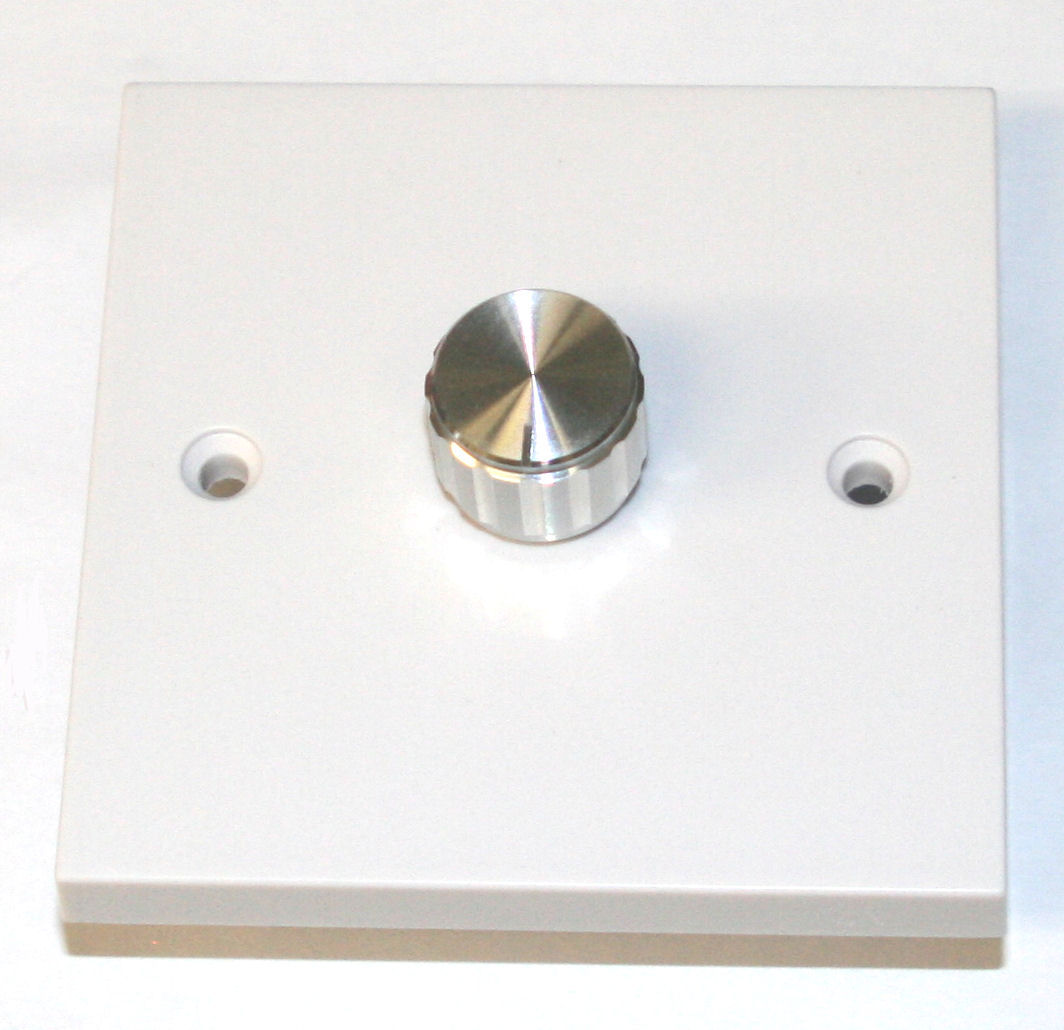 Panel Dimmer Switch.
---
if you have a friend or colleague who would find this page interesting!
---
Call Us Mon-Fri (11.30AM - 8.30PM Excluding public bank holidays)

UK-07768 206649
---

Send us an Email!
---
DC Dimmer Switch.
Our new 814C DC Dimmer Switch is based upon the successful 714 series and is suitable for use in marine, camping, leisure, domestic and industrial applications. The dimmer is available in rotary and push on-off versions and will fit into standard wall boxes with a minimum depth of 26mm.
The 814C DC Dimmer Switch has been designed to control both standard filament based bulbs and MR16 AC/DC led bulbs. In the same way that a filament or halogen bulb can be precisely controlled, our 814C DC Dimmer Switch can regulate the light output from the MR16 led bulbs at all levels from the faintest glow to full brightness. Because of the way our Dimmer switch functions, it can control DC LED lights that are considered un-dimmable too!
Our DC Dimmer Switch is efficient and available in several formats:- oem (original equipment manufacturer) supplied as a pcb with the potentiometer mounted (Knob not included) and the standard panel mounting version, built onto a wall plate like domestic mains style dimmers.
Using our DC Dimmer Switch and suitable long life led bulbs, it is possible to light small and large rooms with plenty of clean white light at a fraction of the normal running costs associated with other lighting methods.
The DC Dimmer Switch has a continuous current rating at 12 or 24V and can adjust any filament lamp including halogen, from a useable dim glow to bright light! For MR16 led array applications, specify when ordering in the comments box

Easy to fit with just 3 connections, + & - DC supply and 1 bulb negative Lamp wire (Bulb positive derived from DC + supply)!
Panel mounting versions are available in a white finish. All versions include a high quality attractive aluminium fluted knob.
Extends the life of your batteries and bulbs!
Provides complete control over your lighting brightness levels!
Saves energy and reduces your fuel bills accordingly!
For 12V 60 Watt & 24V 100 Watt switches, Click HERE
For 12V 120 Watt & 24V 300 Watt switches, Click HERE

To discuss your requirement contact us by email or by telephone (11.30AM to 5.30PM Mon-Fri) on 07768 206649
DC Dimmer Switches: Fact or Fiction?